cardigans
11/08/2017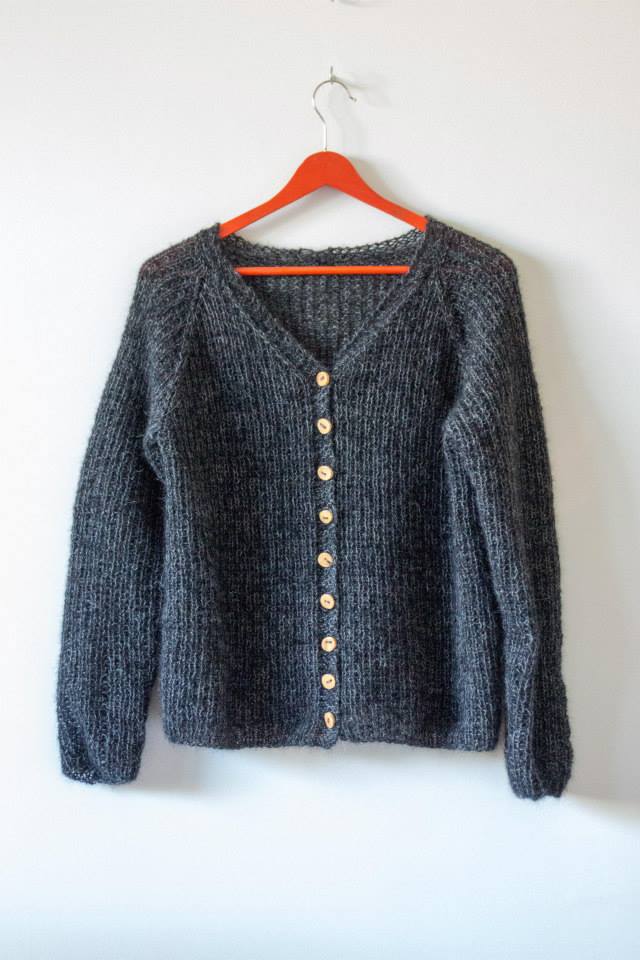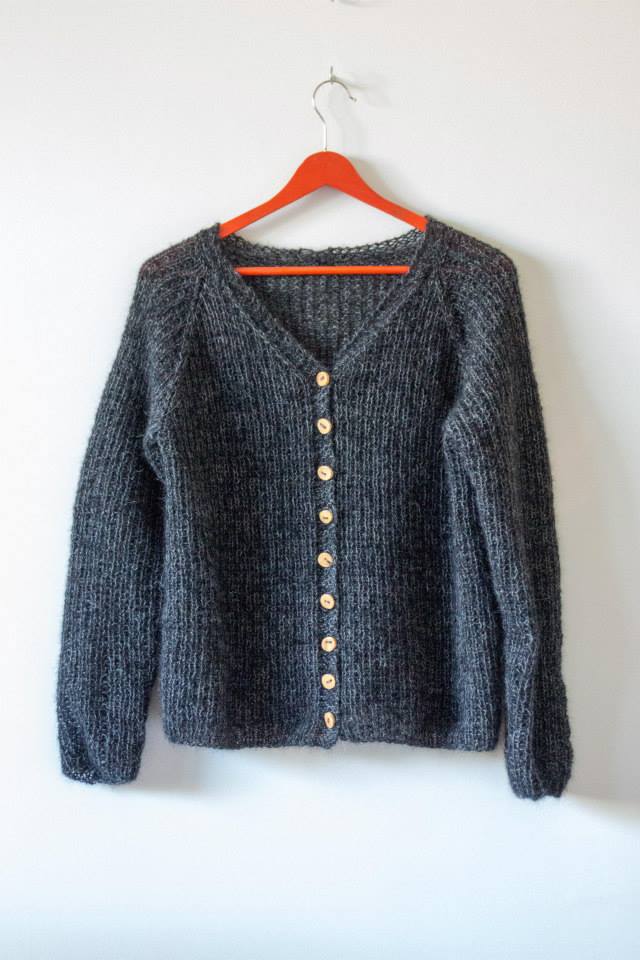 Knitted in Isager Strik Alpaca 1 held together with the same brand Silk Mohair. Such a light cardigan!
Pattern
Pattern by me – a simple raglan cardigan from bottom-up.
New for me
nothing really
something else to say abt this knit
After this knit i have switched my raglan knits to top-bottom. This turned out perfect! but i just don't like the feel of a made to order knit. They are difficult – in my opinion – to get perfect.
yardage
Isager Strik Alpaca 1 c04s ≥ 100g
Isager Strik Silk Mohair c30 ≥ 75g
needles
5mm
buttons
hand crafted buttons from a dead juniper tree – by me from a tree that once stood on our yard 🙂
other knits with little twits