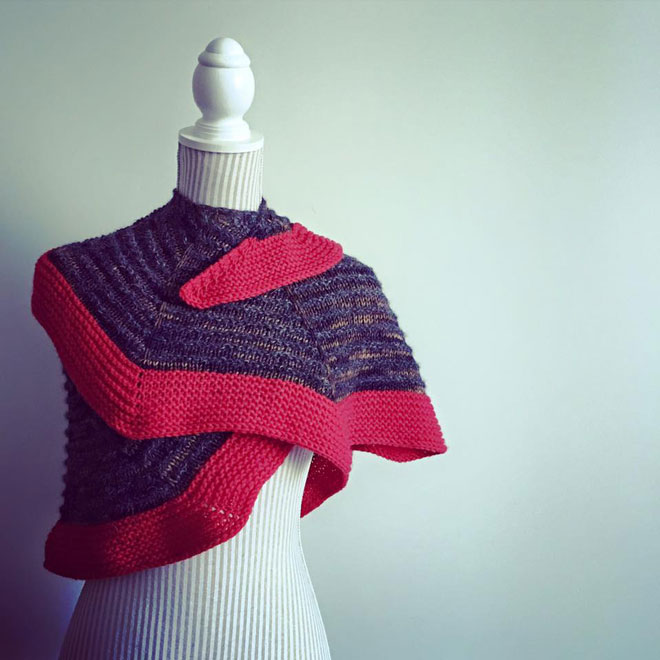 My absolute favourite alpaca yarn. Hyvänmielen alpakat is from a small farm in the Southern Finland.
Pattern
(Geysir Stretch) by Stephen West. Which was very easy to follow.
New for me
slipped stitches
something else to say abt this knit
I would recommend this project for all starting knitters looking for a little challenge as patterns by Stephen West are fairly easy to follow.
yardage
HyvänMielen alpakat ≤ 1 skein
Cascade 220 c8895 ≤ 1 skein
Ginger's Hand Dyed Pep In Your Step Worsted cMulled Wine ≤ 1 skein
needles
5.5mm
other stuff
difficulty
easy .. just easy (but interesting)
other knits with little twits