sweaters
07/08/2017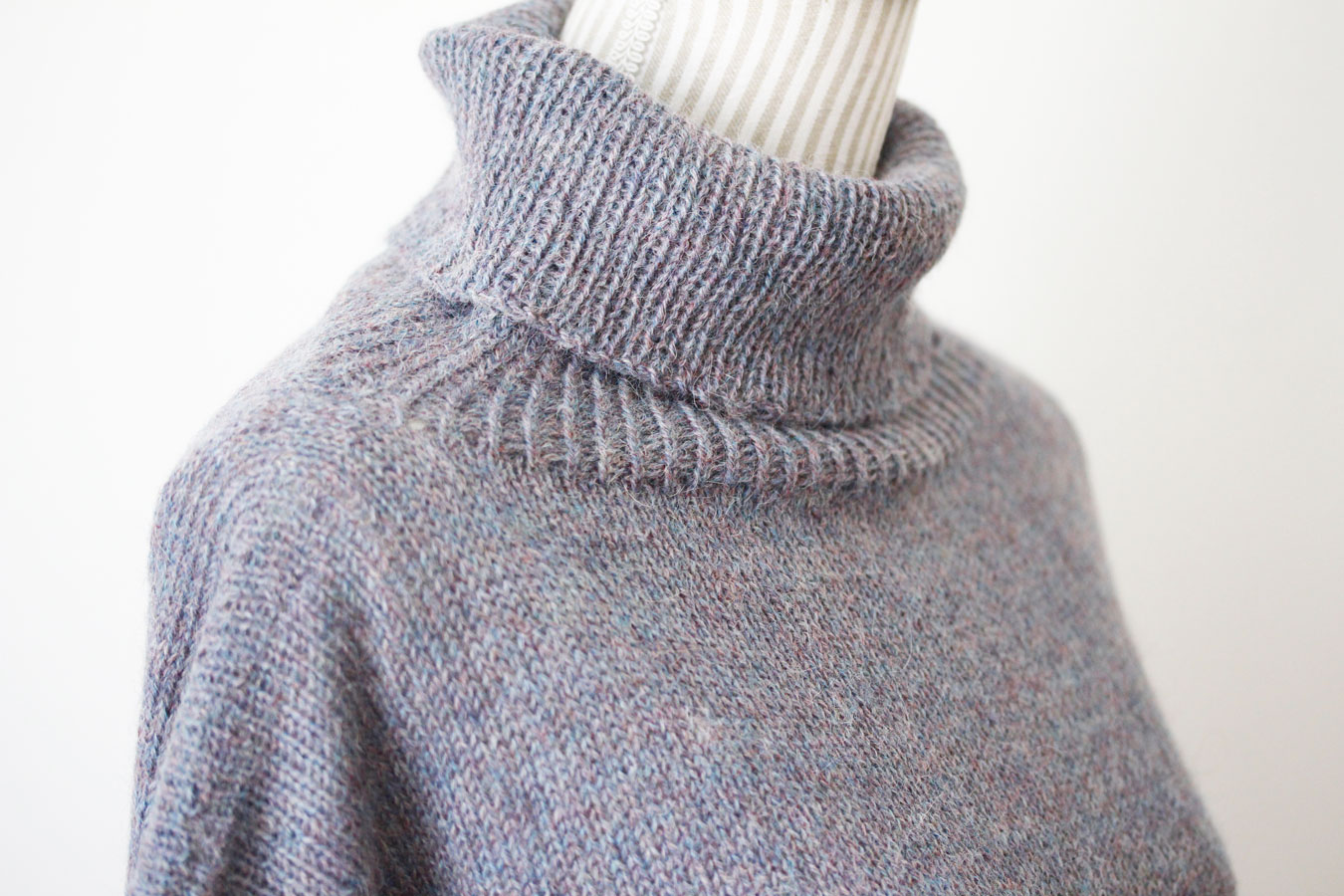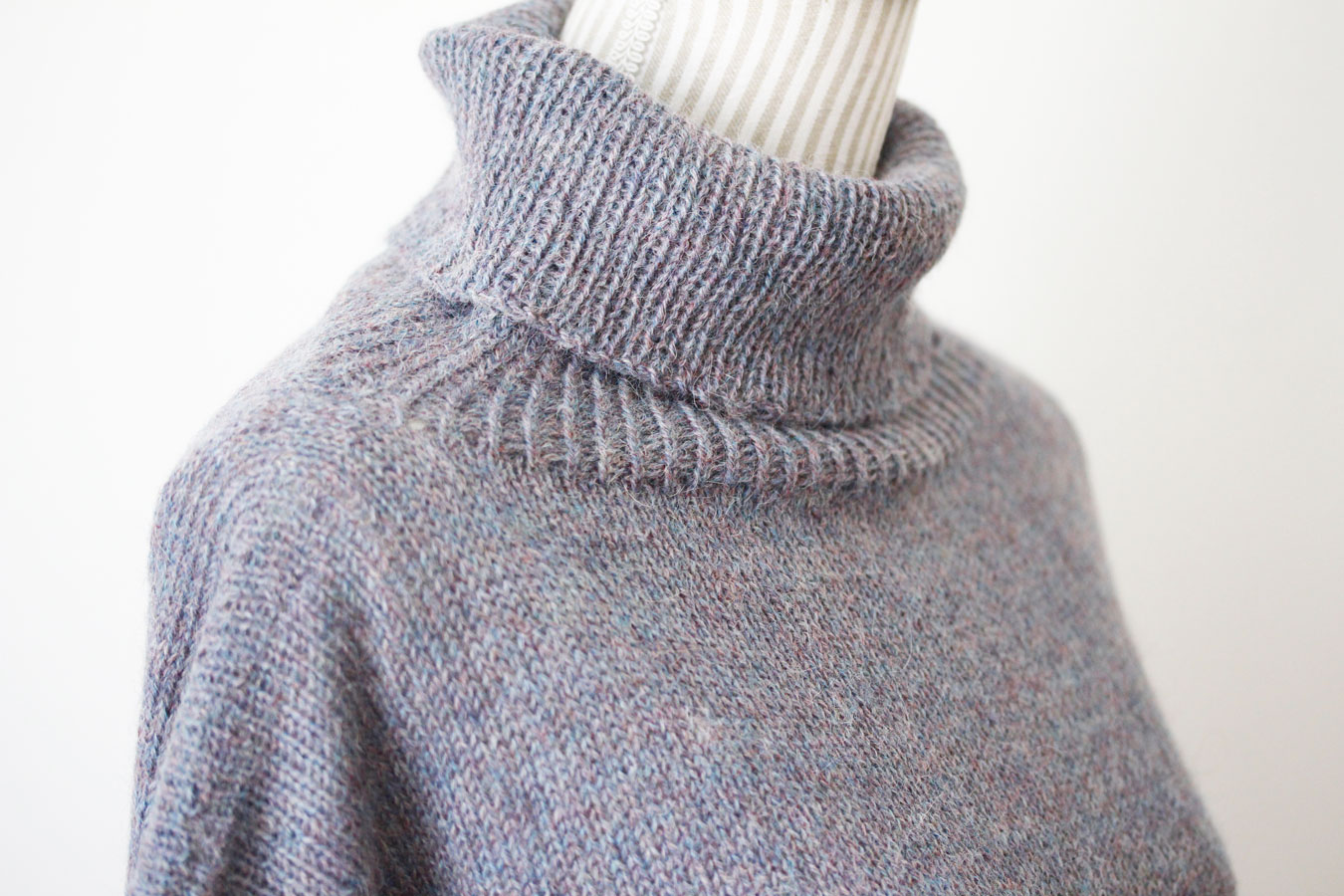 Knitted in DROPS alpaca mix yarn. A comfy blouse with a very strange construction. Strange but easy to knit. Planning to knit another one with some lace maybe. More abt this knit at the Happy Kanto -blog.
Pattern
Pattern by Anna&Heidi Pickles – Posh Blouse (Ravelry) 
New for me
Shoulder construction
something else to say abt this knit
There are some confusing Kitchener Stitch how-to videos in YouTube. At least to me! I had a rotten luck, until i found this Memorize the Kitchener Stitch -> i watched it well over 5 times, then drew the process and made a little mantra abt it, but.. i got it! 😀 Still not a fan of it – but the end result is one of the best!
This a super simple knit and has a ease & relaxed fit. I absolutely recommend knitting it!
yardage
DROPS Alpaca Mix c8120 ≥ 150g
other knits with little twits