 I've just published my first knitting pattern, right here.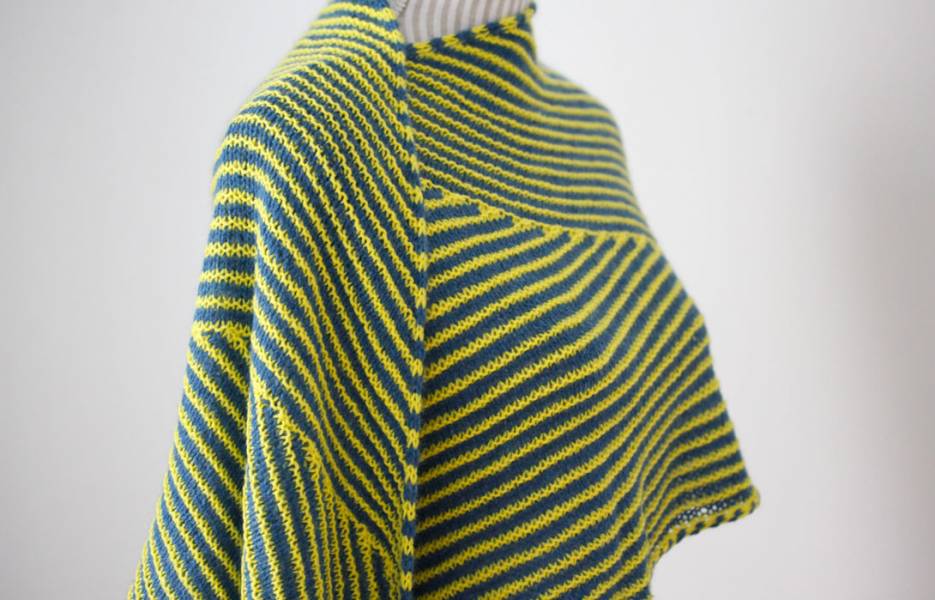 My Stripes Galore testknit
my first test knit - what a thrill! Absolutely stunning knit design - mind blowing structure.
some graphic & web design projects
For work and leisure i do various graphic and web design projects. From newsletter layouts to massive UI&UX design projects. 
0
x 😛
graphic design projects
a few things from a few yarn balls
Knitting is not just a hobby – it's a addiction. If am not knitting or rifling thru Ravelry on my free time – am for sure planning and designing knits in my tiny mind 😉
Pumpkin Spice pullover
This is a super easy pullover knitted top-down with thumb-holes in the sleeves.
I've been working as a graphic & web designer @ Aurora Data and Systems Ltd since mid-2016. I have BBA from Haaga Helia university of applied sciences in marketing and communications. Web design is more from my love affair with online visibility & …
I utilize social media mainly for fun – such as cat photos & nature wandering.. Thrilling stuff
For knits and treats i have a different instagram @happykanto